Apply
To apply for the CPSGT, RPSGT or CCSH examination, candidates must submit a completed application to the BRPT. The exam application can be completed online through our Self Service Portal, or through a printable application that must be completed with original ink signatures and mailed to the BRPT office.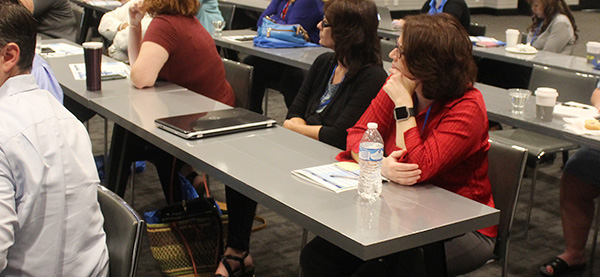 The Certified Polysomnographic Technician (CPSGT) exam is geared toward individuals who are new to polysomnography and have limited clinical experience, or are not ready to take the RPSGT exam.
Apply for the CPSGT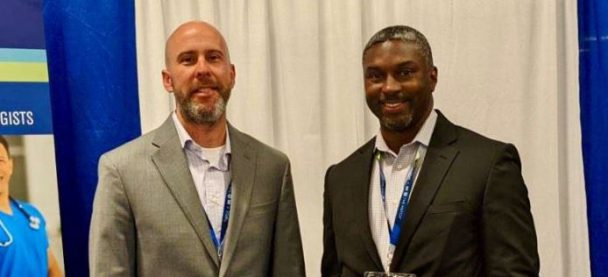 The Registered Polysomnographic Technologist™ (RPSGT) Examination assesses the professional competence of practitioners who perform polysomnography and related procedures; score and process data; and initiate and monitor associated therapeutic interventions.
Apply for the RPSGT
The Certification in Clinical Sleep Health (CCSH) examination is for healthcare providers and educators who work directly with sleep medicine patients, families, and practitioners to coordinate and manage patient care, improve outcomes, educate patients and the community, and advocate for the importance of good sleep.
Apply for the CCSH