Continuing Sleep Technology Education (CSTE) Program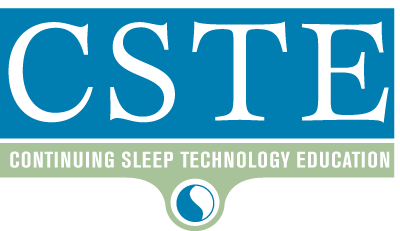 Granting Continuing Education Credits to education providers supporting the professional development of sleep technologists and high quality patient care.
Entering Continuing Education Credits Into The BRPT's Recertification Portal
BRPT credential holders are solely responsible for entering their continuing education credits into the online recertification portal. The BRPT office is not responsible for entering continuing education credits.