CCSH

Get CCSH certified! The Certification in Clinical Sleep Health (CCSH) exam assesses the professional competence of healthcare providers and educators who work directly with sleep medicine patients, families and practitioners to coordinate and manage patient care while improving outcomes.
To become certified as a CCSH, applicants must have the necessary educational and/or clinical experience, hold a Basic Life Support (BLS) Certification or its equivalent, adhere to the BRPT Standards of Conduct and pass the CCSH examination.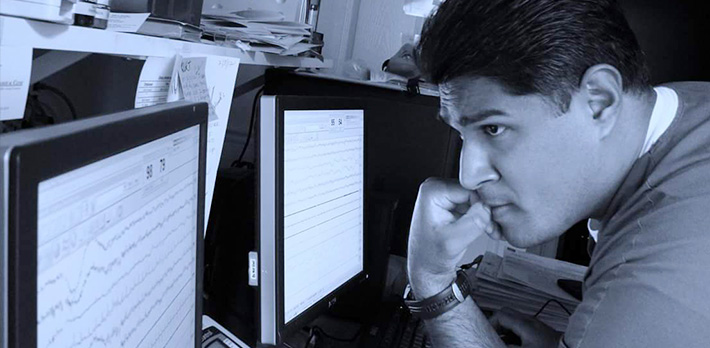 Choose your eligibility pathway
Read the CCSH Candidate Handbook
Complete the CCSH exam application
Check your email and schedule your exam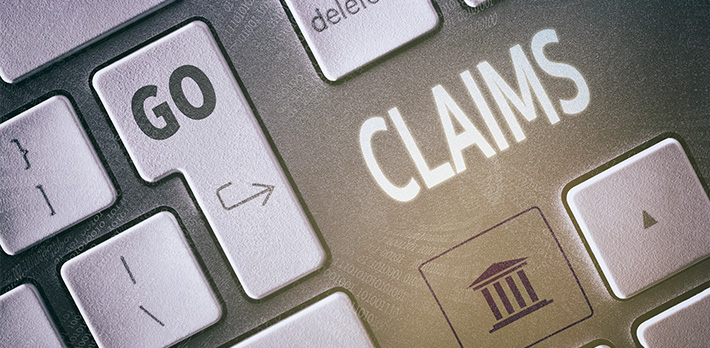 This Sleep Educator Reimbursement Guide is geared towards sleep professionals working as clinical sleep educators, Certification in Clinical Sleep Health credential holders, or those who hope to develop a program in their sleep center but aren't sure how to bill for these services. This guide aims to summarize some of the billing practices in the field today.